Popular products
Popular products category description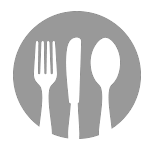 Mixed Bento
Deep fried salmon and chicken with spicy sauce and mayonnaise served with edamame salad, crabstick and fried fish cake.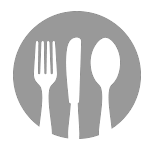 Piri Piri Chicken Set
Deep fried chicken and vegetables with spicy sauce and mayonnaise.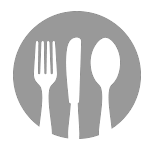 Salmon Steak Set
Deep fried salmon and vegetables with BBQ sauce.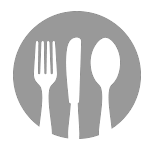 Oyako Don
Rice with chicken, egg and onions.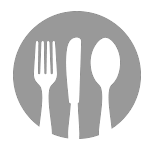 Black Pepper Udon
Japanese wheat noodles fried with black pepper sauce, topped with deep fried chicken and vegetables.